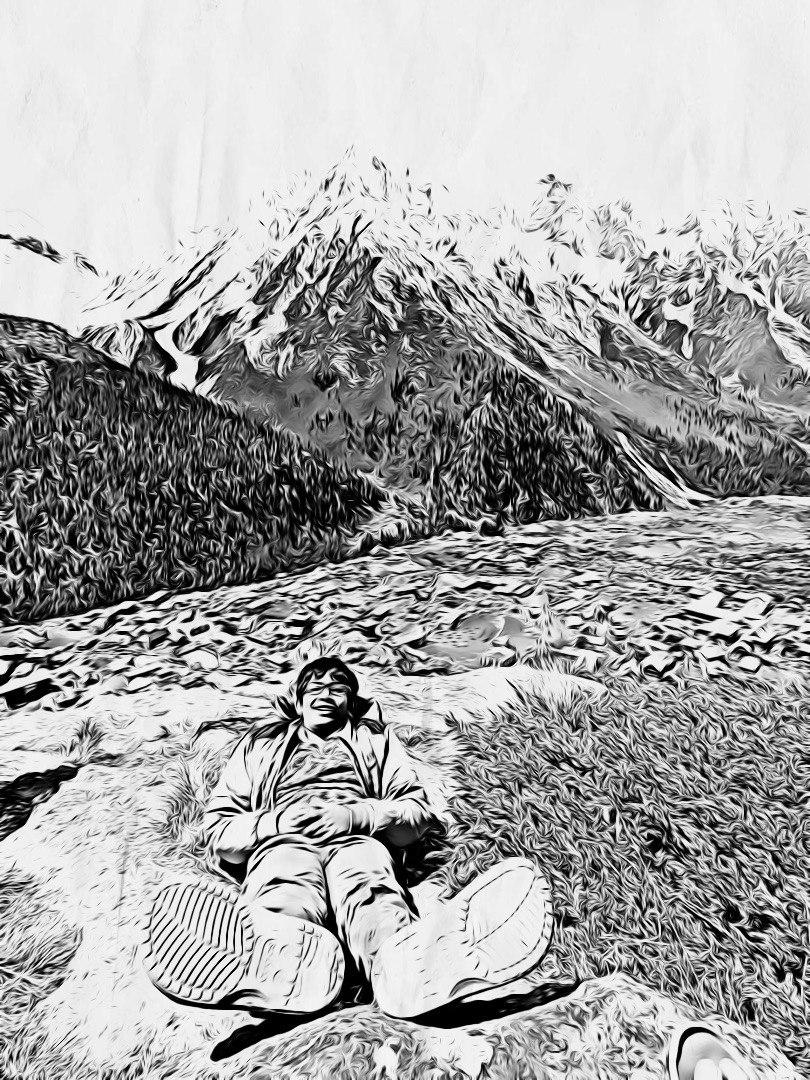 Dear Son,
I will always like who you are,
I will always love who you become,
As long as…
You are happy.
You are kind.
You are well.
Remember,
life is
an experience,
not an outcome.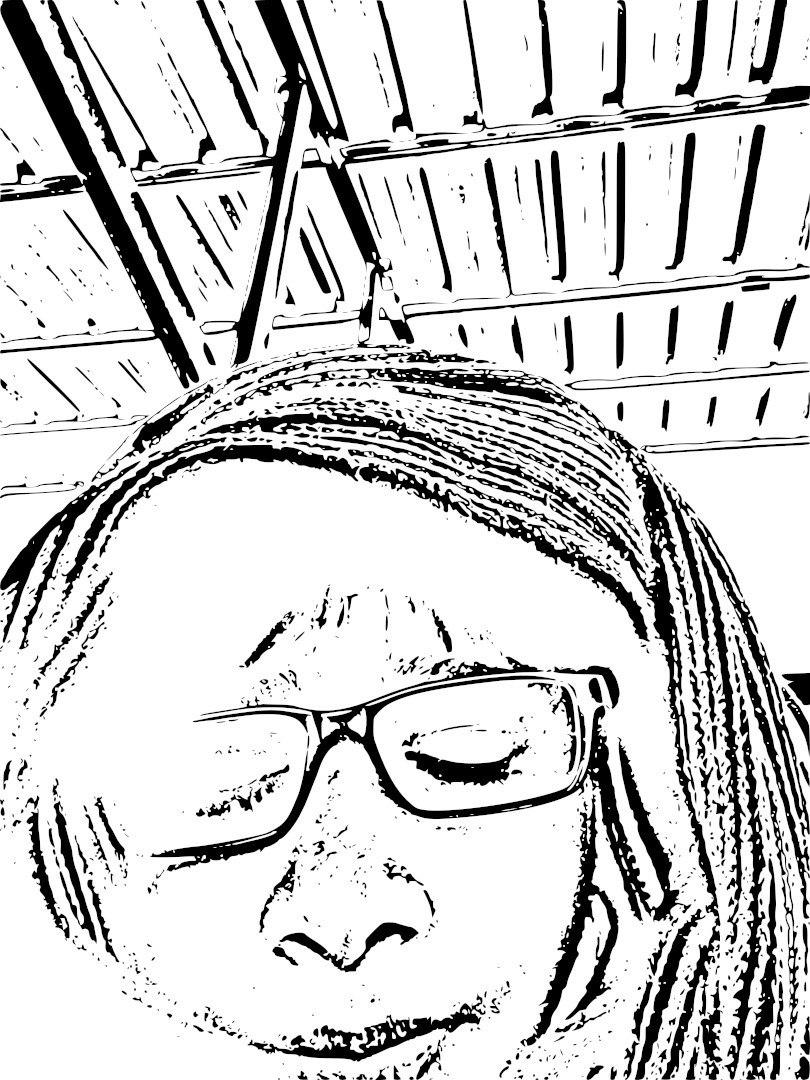 Dear Son,
When you see someone and think,
"Oh! they're so different!"
Look closer,
at the mirror.
You need to know,
yourself better.
To see first
and without fear
the likeness.
Remember.
Your eyes
have seen so very little
even of yourself.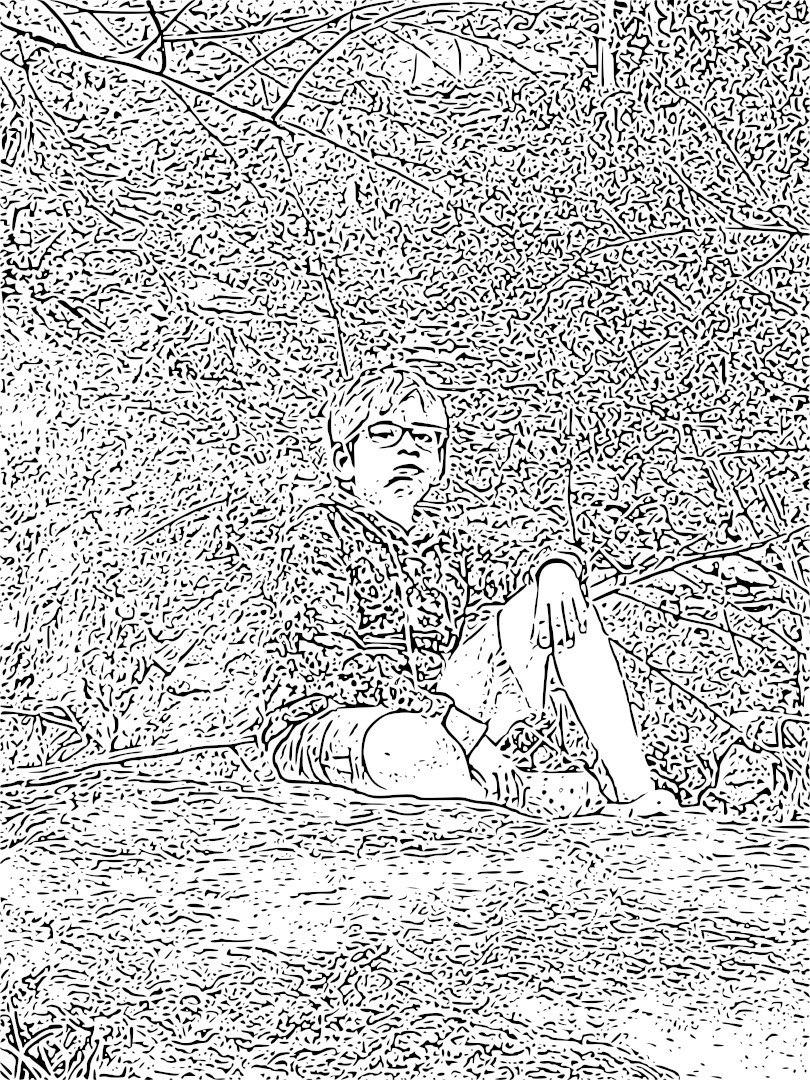 Dear Son,
When someone sees you and thinks,
"Oh! he's so different!"
and treats you bad.
Don't get mad.
You now know.
They don't know
who they are.
Do not encourage.
But, empathize.
With care.
Remember.
You need to be kind
even to yourself.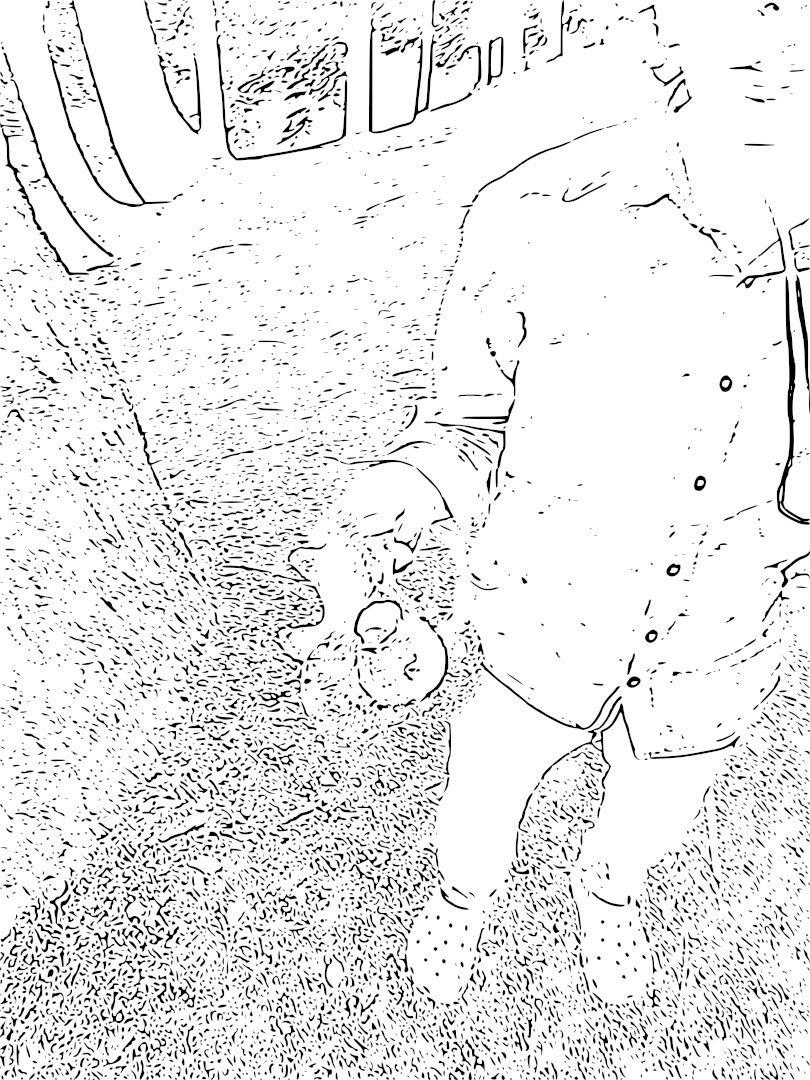 Dear Son,
When you have an answer,
Please always remember,
The question.
Remember,
an answer
may be wrong,
but to question,
never.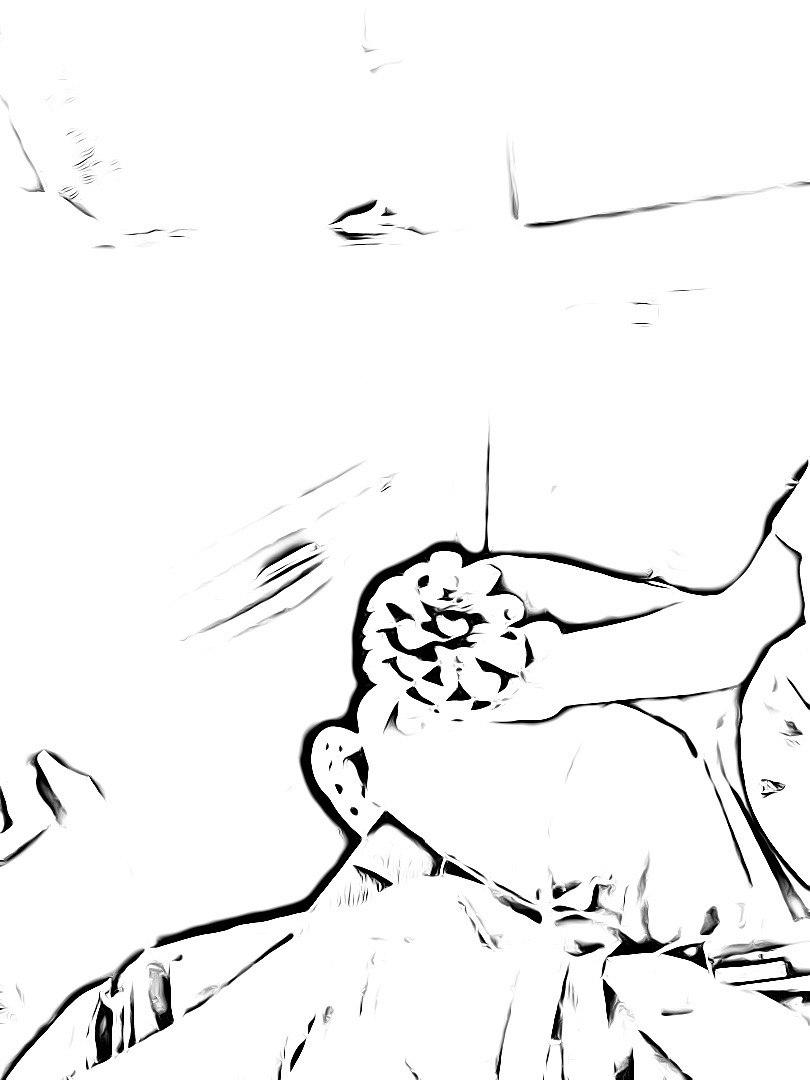 Dear Son,
when you have a choice,
(You always will)
choose happiness
over success.
Remember,
only when you choose happiness,
you really do choose.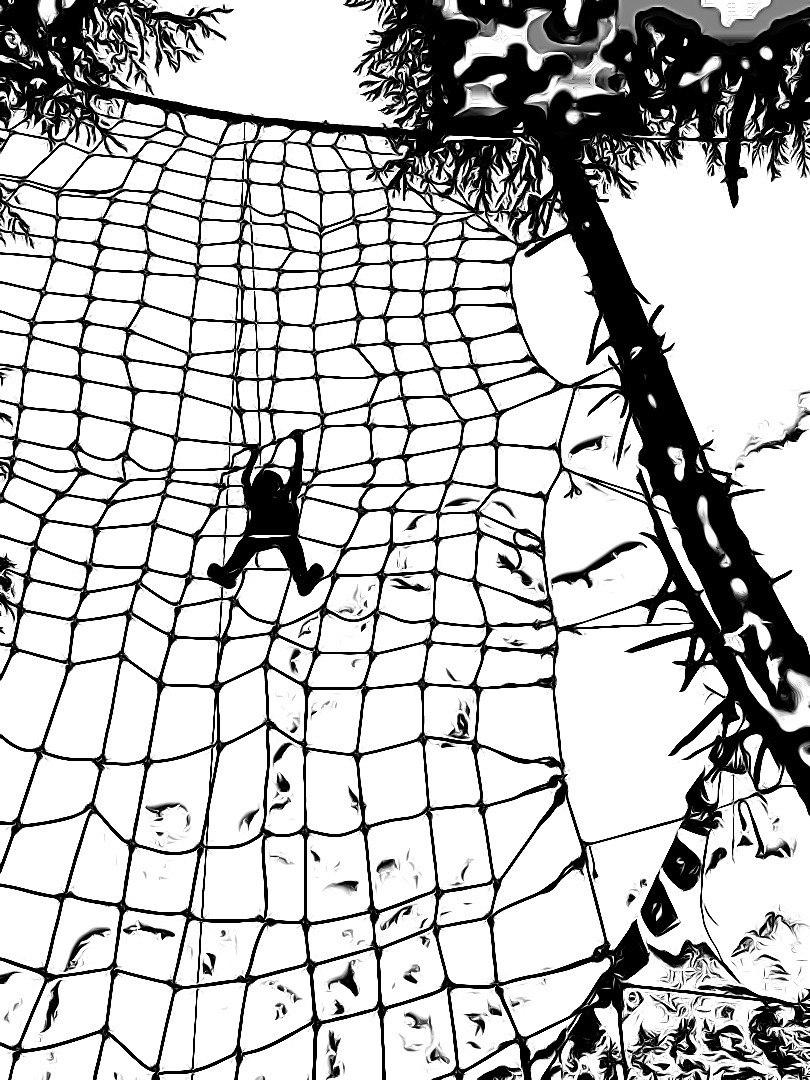 Dear Son,
When you fail,
Remember.
Remember the people,
that didn't leave your side.
Remember the learnings,
with a grain of salt
and a ton of pride.
Remember,
that you tried.